The Tyre Department
Welcome to our tyre department!
We have tyres for sale below retail prices and we include fit and balance.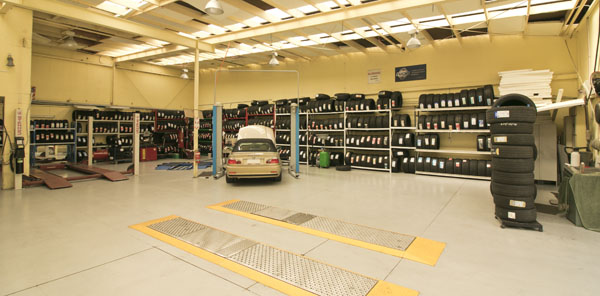 Tyres in stock!
We use the Hunter alignment system ready to align any cars or light commercial vehicles for safer driving and saving your tyres.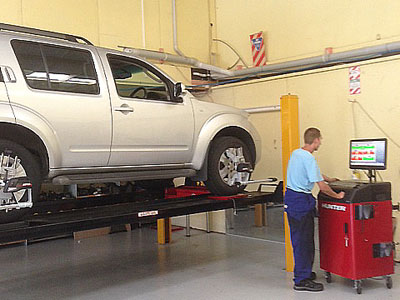 Hunter Alignment System
Phone for a booking with the tyre details and we'll be sure they're in stock when you arrive.